Revitalize Your Tech Landscape
Embrace the modernization journey to propel your business into the digital forefront
Structured Transformation,
Tailored Execution.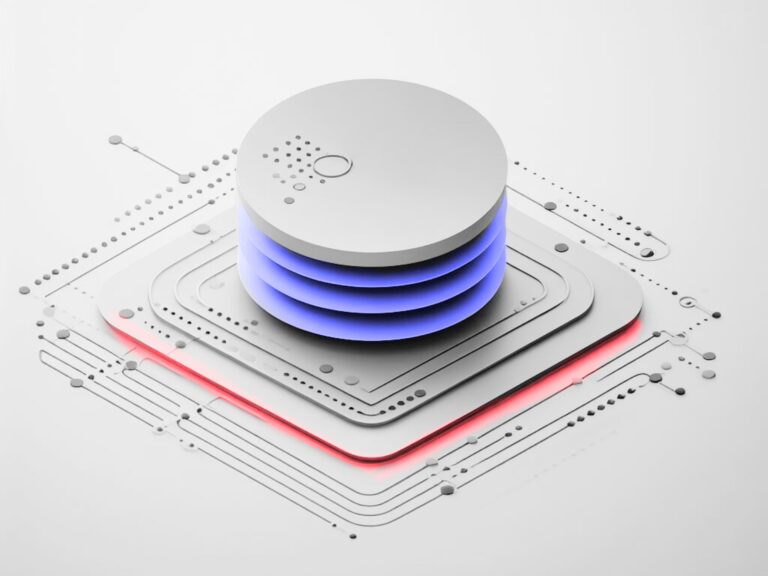 Our approach to Technology Transformation is anchored in our vision to deliver not just solutions, but strategic assets that drive business growth, efficiency, and innovation:
Assessment & Strategy Development
We begin by assessing your current technology landscape, identifying areas for enhancement, and formulating a strategy that aligns with both your immediate and long-term business goals.
Solution Design & Implementation
Our solutions are designed for agility and scalability, ensuring they not only fit within your existing architecture but also provide a foundation for future growth.
Change Management & Optimization
We understand the human element of digital change, providing comprehensive support to ensure adoption and optimization of new technologies.
Pillars of Technology Transformation
Our services are built on foundational pillars that define our Technology Transformation offerings:
APPLICATION
MODERNIZATION
Upgrade legacy systems to modern platforms that enhance performance, user experience, and business agility.
INFRASTRUCTURE MODERNIZATION
Migrate to cloud-based solutions, optimize server architecture, and ensure a scalable, reliable infrastructure.
Fortify your digital assets with cutting-edge security solutions to combat evolving cyber threats.
Transition to modern data platforms ensuring security, accessibility, and insights-driven decision-making.
Implementing flexible and adaptive technologies that can evolve with your business needs.
Ensuring that every technological advance complies with the stringent regulatory standards of the banking and fintech sectors.
Measurable Transformation, Tangible Results.
Discover how our technology transformation services have catalyzed growth and innovation for our clients, illustrated through case studies that showcase significant improvements in operational efficiency, customer satisfaction, and strategic market positioning.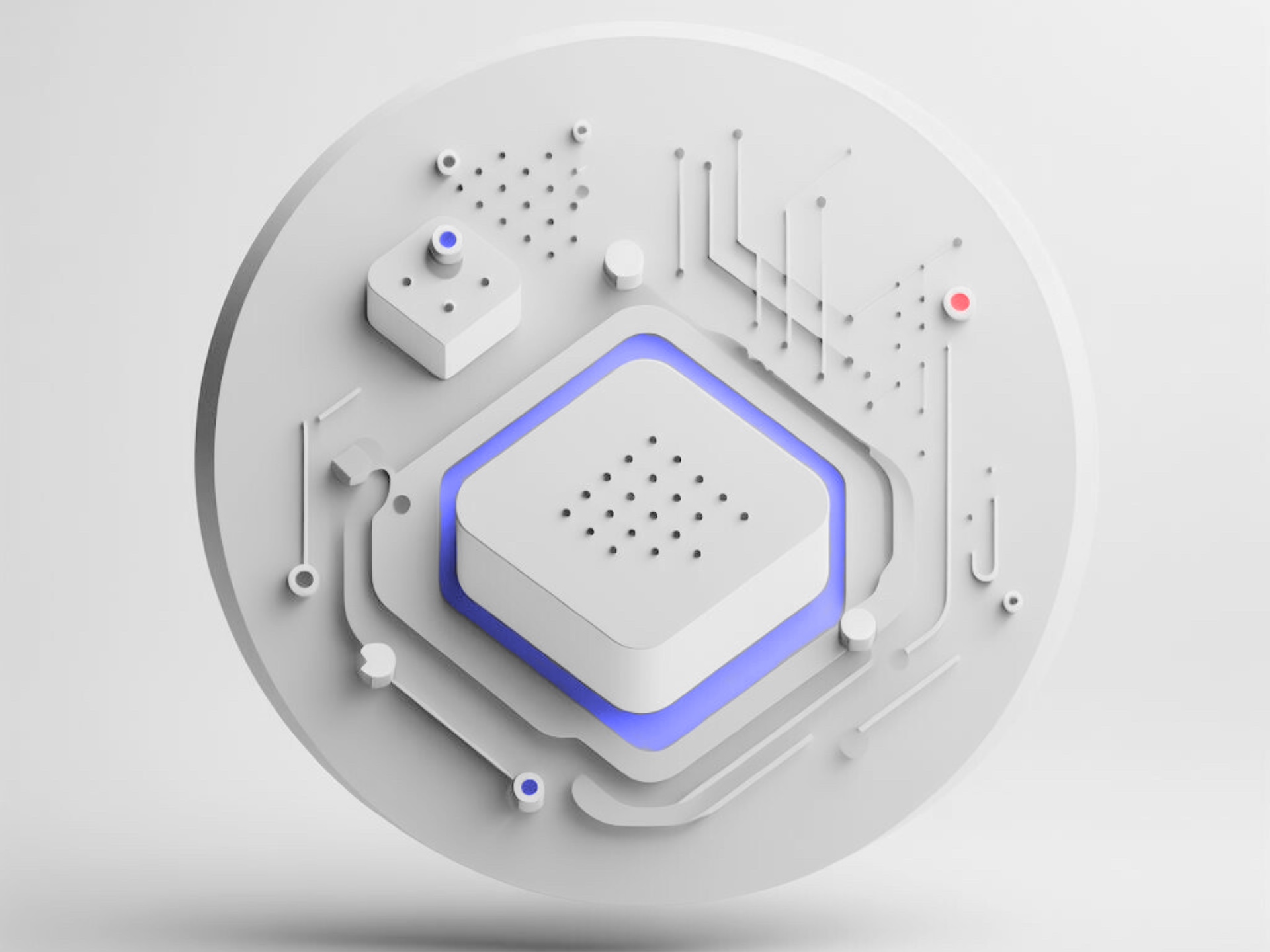 Begin Your Journey
with a Strategic Partner
Embarking on a technology transformation journey requires a guide who understands the intricacies of your industry. Our team is ready to engage with you, bringing our expertise to bear on your unique challenges and opportunities, to create a roadmap for a technology-empowered future.