Our vision is to empower businesses to take control of their digital presence, improve their business models, practices, operations, and ultimately, design a better future for themselves and their stakeholders.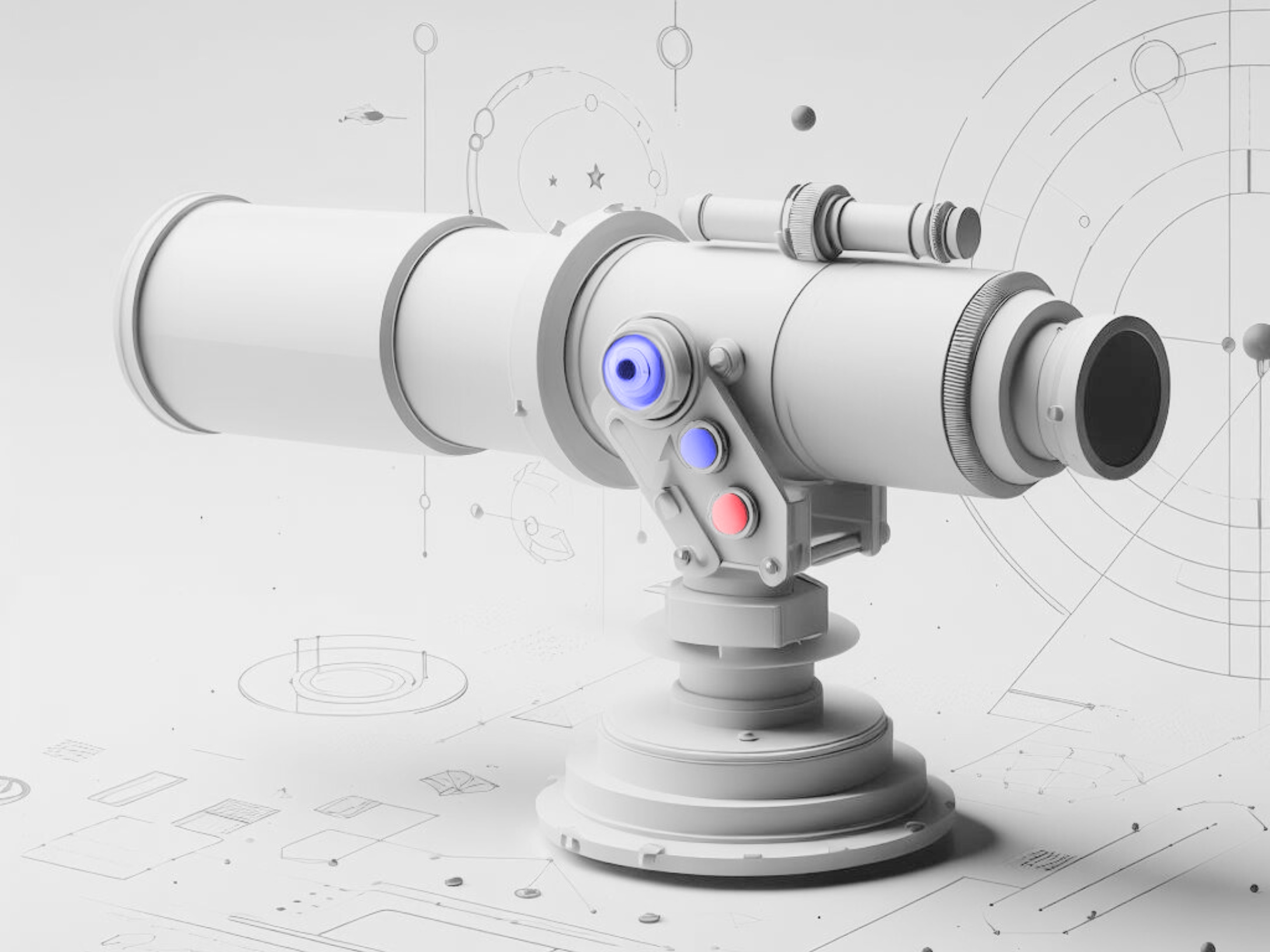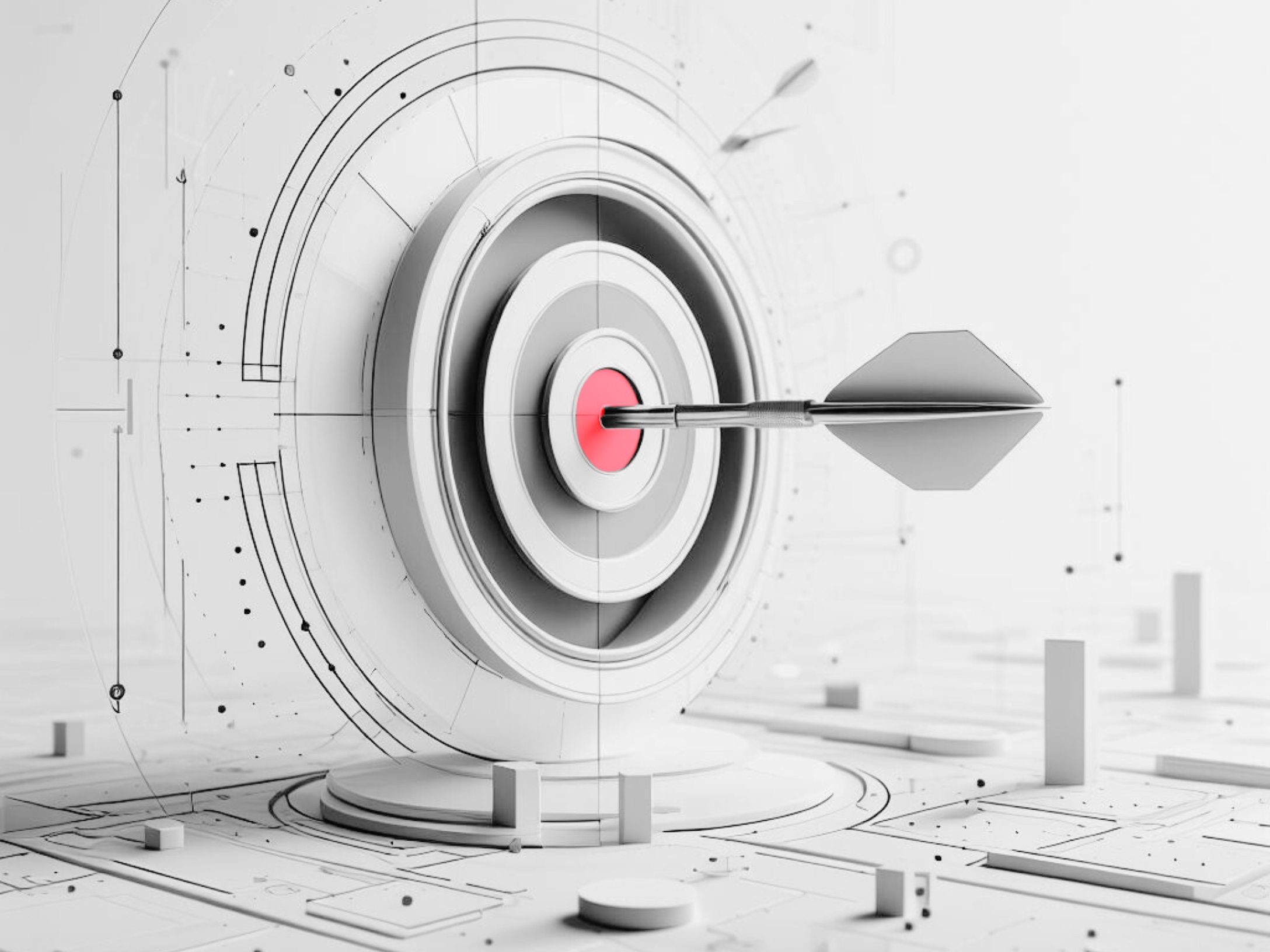 Our mission is to (re)design  your experience, transform business models and practices by delivering complete digital innovation and integration, making your business more efficient, adaptive to change and scalable.
Architech is committed to delivering seamless integration of digital solutions into businesses, ensuring a smooth and efficient process for its clients. The company's goal is to achieve excellence in integration allowing businesses to fully leverage the benefits of their digital solutions.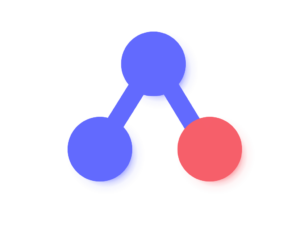 At Architech, expertise is at the heart of everything we do. We are committed to being experts in our field providing our customers with the highest level of knowledge, skill and service.
At Architech, we believe that true success lies in our ability to empower businesses with the technology they need to grow and succeed. Our solutions are designed to be easily adaptable and scalable, so our clients can grow and evolve with changing business needs.
We design supportive culture internally and externally: building trust and strong relationships with clients, but also foster a positive and collaborative work environment.
We believe that success is not just about individual achievements, but the collective efforts of our team. We understand that collaboration and teamwork is key to delivering the best possible outcomes for our clients.
WE ARE
ARCHITECH
Your partner in digital success