The Pivotal Elements of Your Strategic Voyage
With our expertise we enable you to create detailed strategy, set clear goals, and feasible action plans.
Crafting a robust IT strategy aligning with your business objectives, market dynamics, and technological advancements.
Developing a coherent IT Strategy roadmap delineating the strategic initiatives, milestones, and timelines.
Drafting a pragmatic implementation plan ensuring a structured execution of the IT strategy.
Spearheading the execution of the strategy, while continuously monitoring progress to ensure adherence to the strategic vision and objectives.
A Structured Transition from Vision to Execution.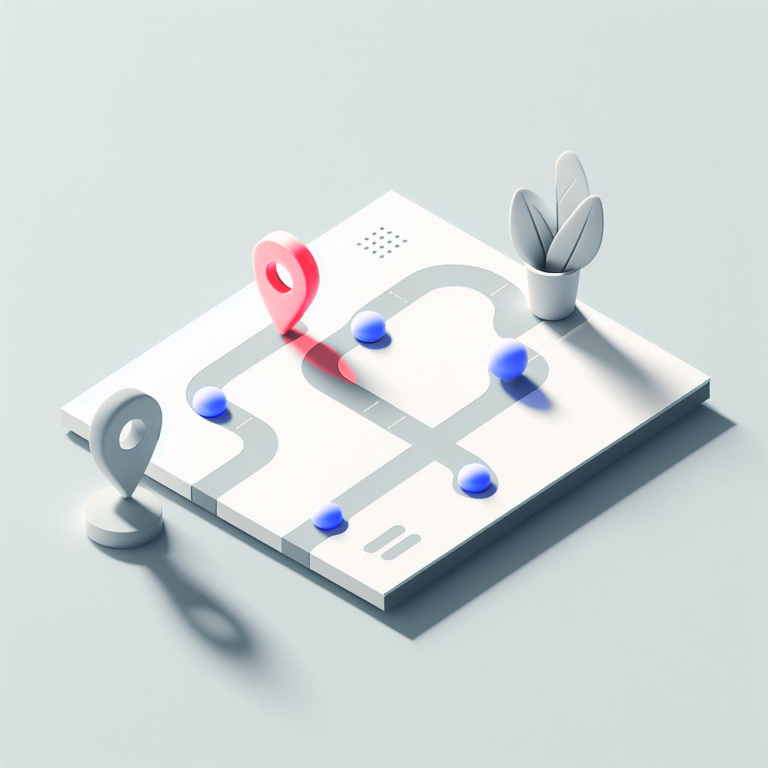 Propel Your Enterprise Towards Strategic Excellence
The expedition towards digital excellence awaits. Are you prepared to architect a strategic vision and steer a course towards technological resilience? Our seasoned strategists are poised to guide you through every facet of this transformative journey.
Discovery & Analysis
Comprehensive analysis of your existing IT landscape, aligning with the business objectives and technological capabilities.
Strategic Formulation
Formulating a robust IT strategy that resonates with your business vision and market dynamics.
Roadmap & Planning
Developing a detailed roadmap and implementation plan, outlining the technology initiatives, milestones, and timelines.
Execution & Performance Monitoring
Guiding the execution of the strategy, ensuring continuous monitoring and optimization to achieve the desired outcomes.
BUDGET AND RESOURCES​
Allocate the necessary budget and
resources to support the implementation
of the technology plan.​
ONGOING MANAGEMENT​
Include a plan for ongoing management and maintenance of the organization's technology systems, including regular
updates and backups, as well as protocols for monitoring and responding to security threats.​