The path to ensuring that your IT architecture resonates with your IT and business strategy is laden with complexities. It demands a panoramic understanding of your organization, its environment, stakeholders, and long-term goals. Effective dialog among the echelons of your organization—be it business moguls, IT maestros, developers, or end-users—is paramount. Our approach fosters this holistic view and cultivates a culture of coherent communication across the board.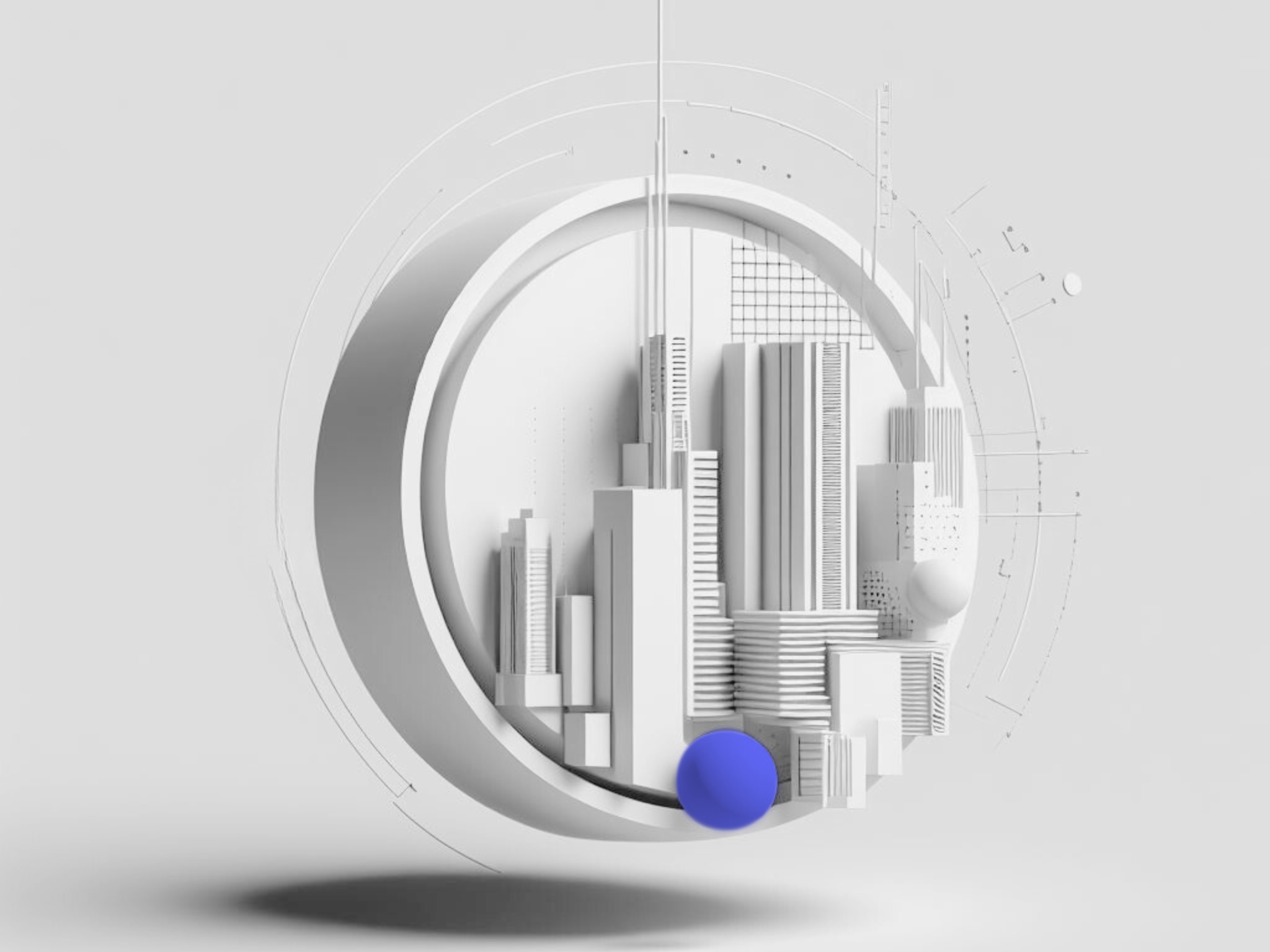 Architecting the Blueprint of Digital Excellence
Architecture in the digital realm is the cornerstone that underpins business strategy with technological capability. Our Architecture services encompass Enterprise, Domain, and Solution/Software Architecture, each tailored to align with your organizational objectives, ensuring a cohesive digital framework that enhances operational efficacy and innovation.
In the dynamic realm of banking and FinTech, leveraging the Architect Elevator could mean correlating the business aspiration of delivering innovative, personalized financial services with the IT strategy of adopting avant-garde technologies like cloud computing, microservices, and artificial intelligence. It's about architecting a scalable, resilient, and secure platform that not only embodies these technologies but aligns with core business processes like customer service, risk management, compliance, data analytics, and cybersecurity.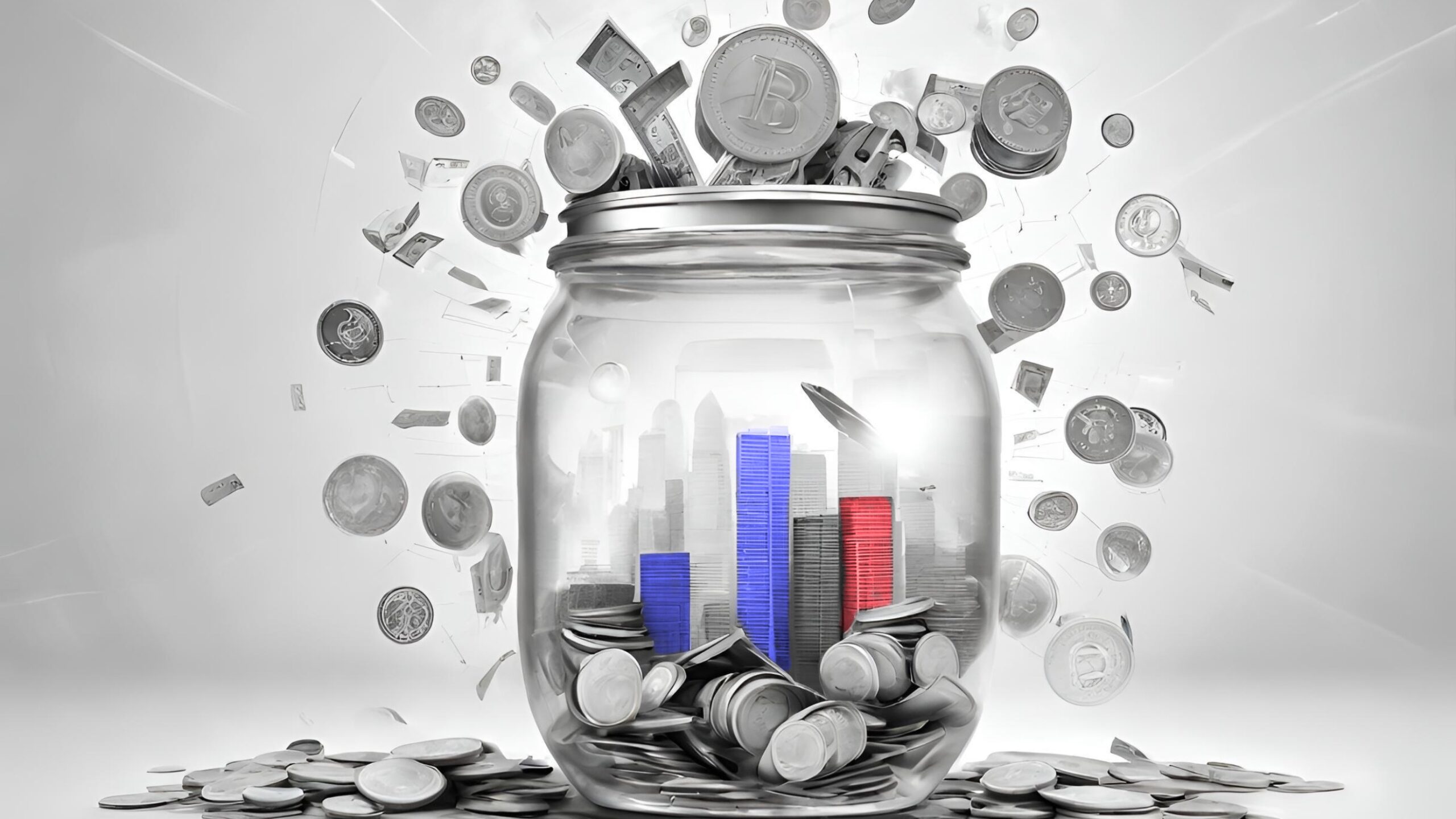 Bridging Business Aspirations with Technological Reality
Our architectural services are a blend of strategic vision, industry expertise, and technological acumen.
Structured Approach to Architectural Excellence
Enterprise Architecture
Orchestrating a holistic architectural blueprint that aligns with your business strategy, ensuring a cohesive interplay between your business processes, information systems, and technological infrastructure.
Domain Architecture
Tailoring architectural frameworks within specific business domains, ensuring optimized operations, enhanced performance, and alignment with overall enterprise architecture.
Software architecture
Designing robust architectural frameworks for software solutions, ensuring scalability, performance, and alignment with business objectives.
Your Ride to Strategic Alignment
The metaphor of the 'Architect Elevator' brilliantly encapsulates the essence of an IT architect's role—navigating through different layers of abstraction within the organization, from the high-level business strategy down to the nitty-gritty of IT implementation. This elevator ride enables translating business objectives into IT strategies and subsequently into a resilient IT architecture. It's about conveying the value and bearing of IT architecture to diverse audiences and stakeholders within your organization.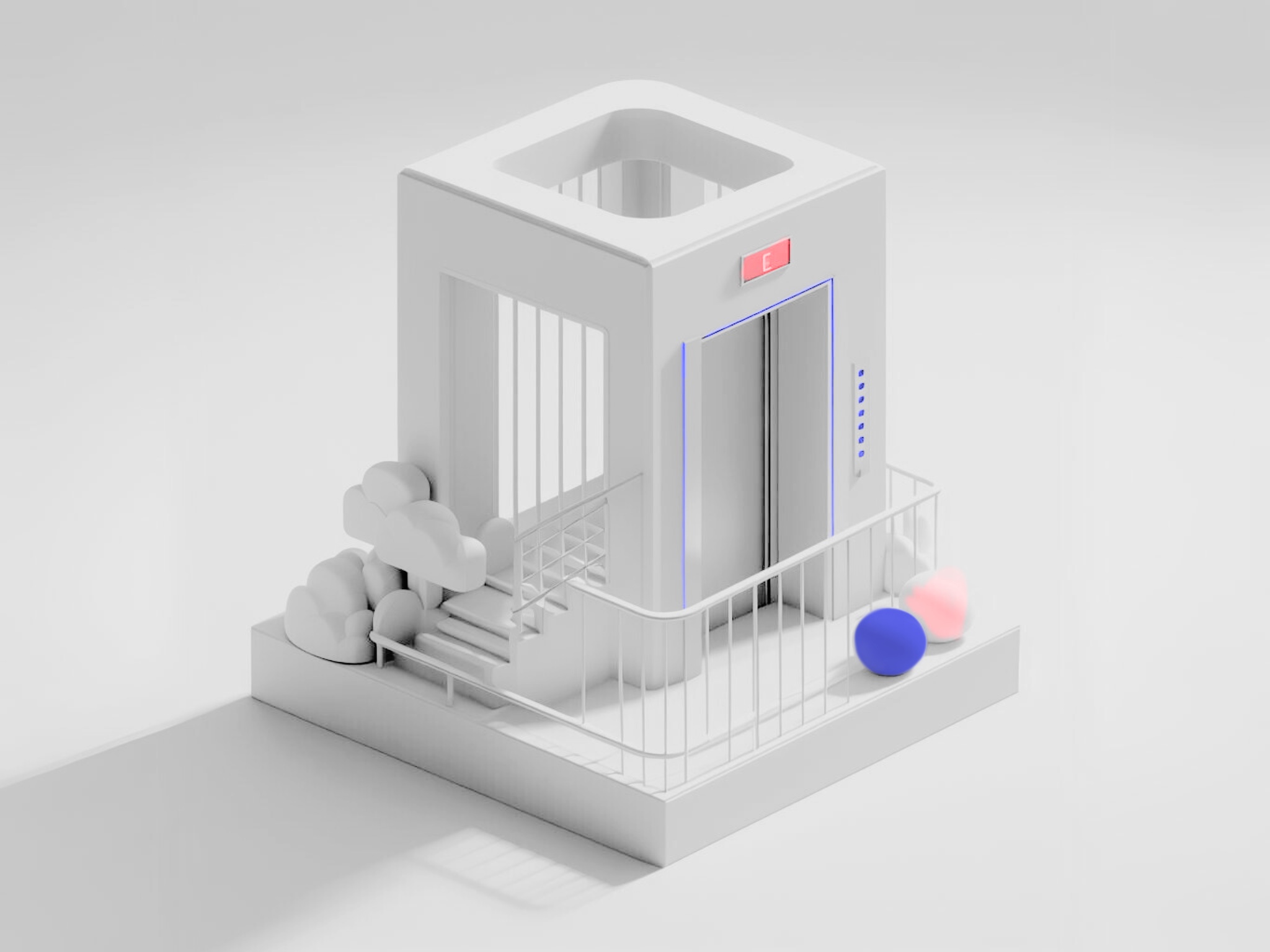 Elevate Your Architectural Vision with Us
With our adeptness in utilizing the Architect Elevator, we translate your business strategies into a coherent IT architecture that not only meets the present needs but is agile enough to adapt to future demands. Entrust us with your architectural needs and witness your business transcend conventional boundaries, achieving a synergy between your technological infrastructure and business goals.